EXQUISITEMAD ® Automotive Detailing Services
Enjoy the best Auto Detailing provided
at
Your Location
Personal and corporate client auto detailing services include but not limited to, wash, wax, graphene coating, ceramic coating, polish, paint correction, waxing, interior cleaning, carpet extraction, leather care, wood care, and more for domestic, import, exotic, classic, and custom automobiles.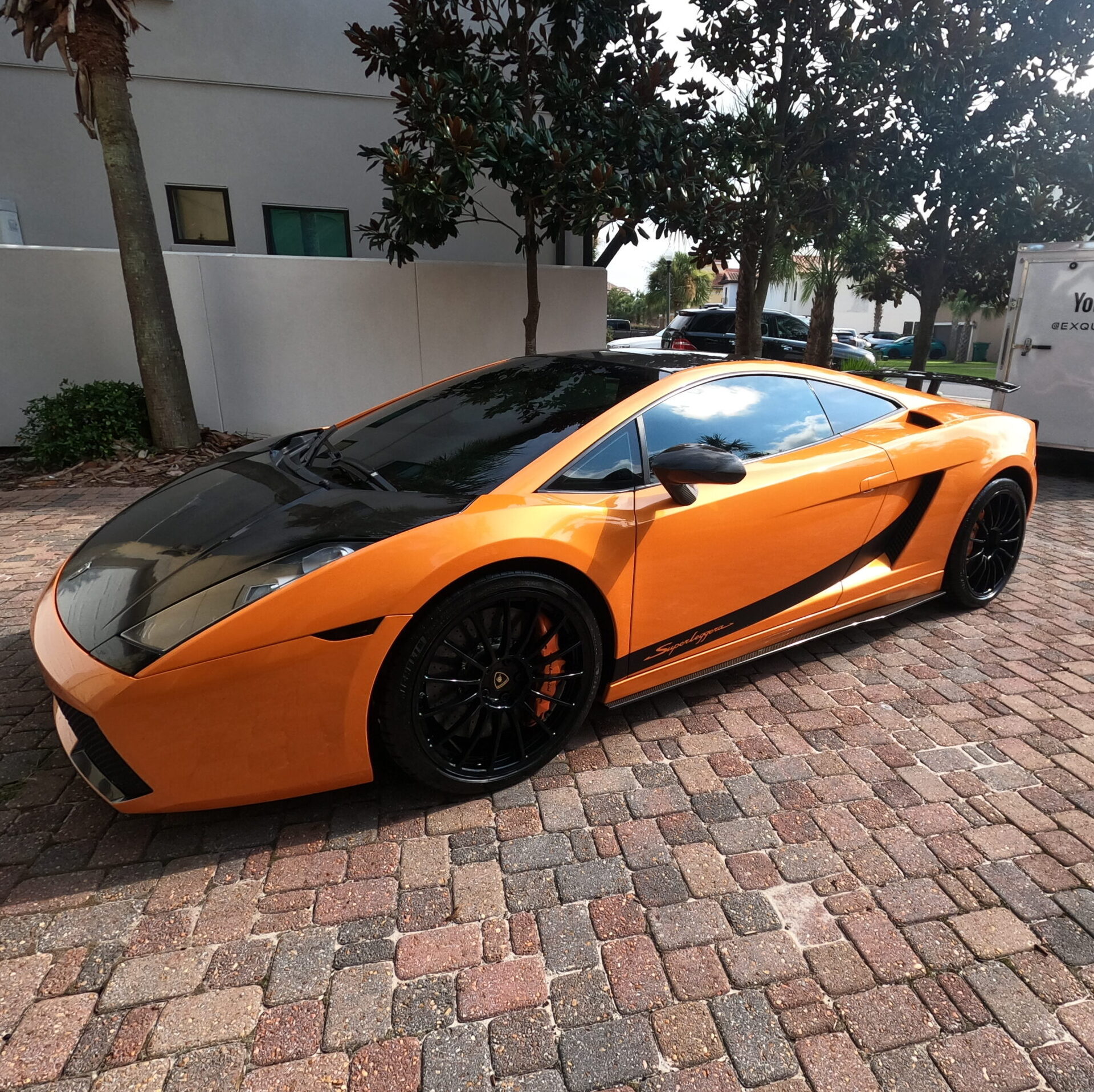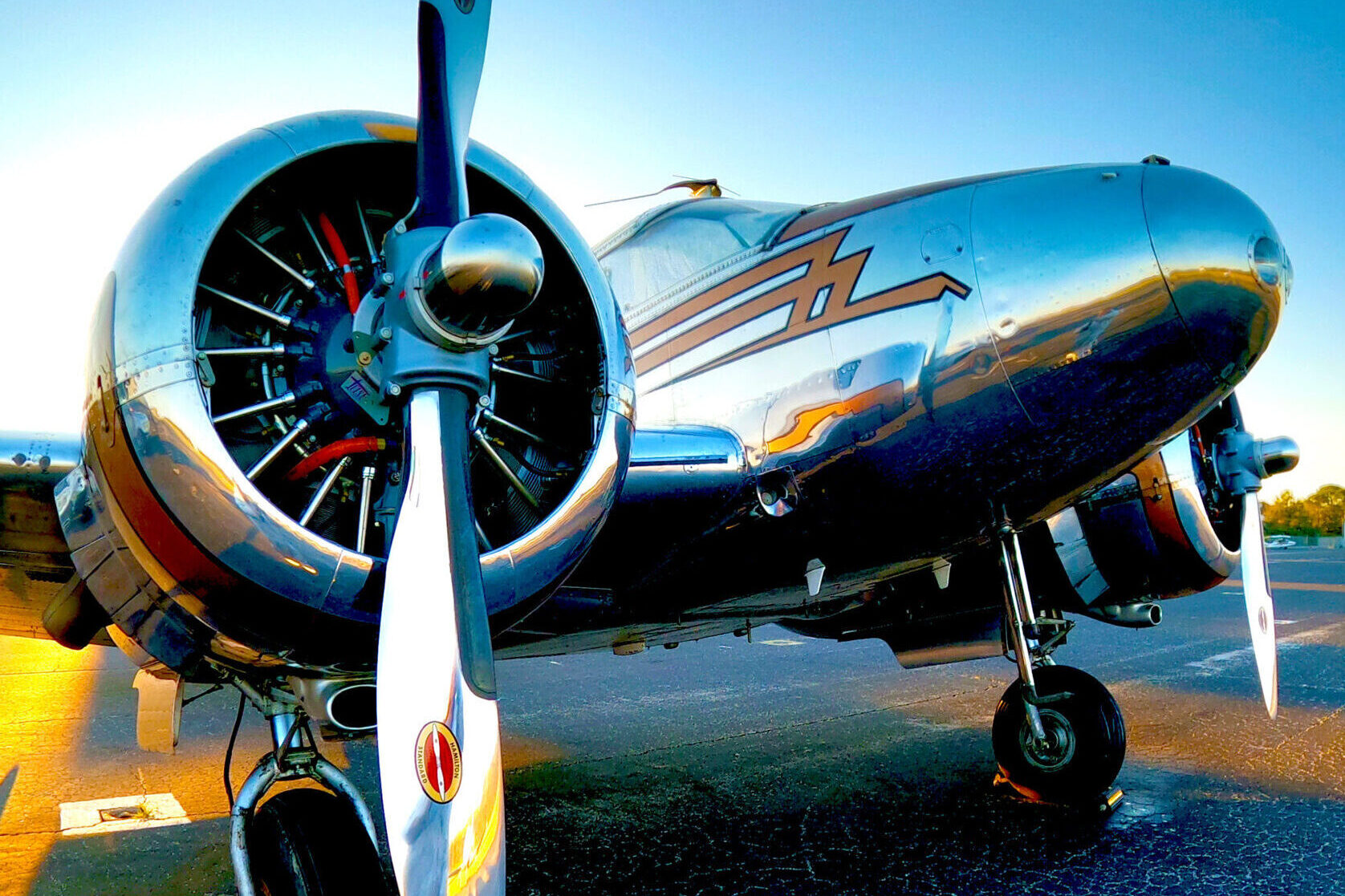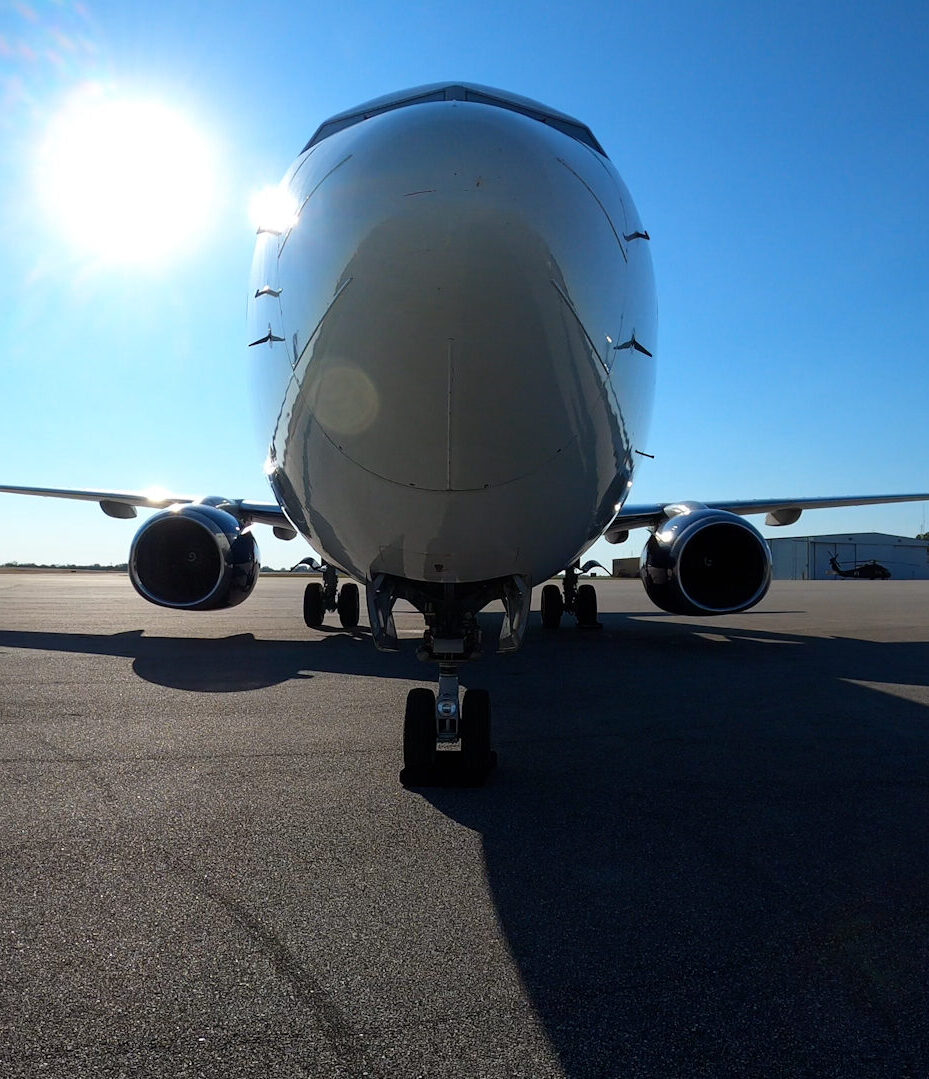 EXQUISITEMAD ® Aviation Detailing Services
EXQUISITEMAD provides the most exclusive services and execution combined together.
With access to over 700 airports across 6 states. services offered include but are not limited to Brightwork Polishing, Quick Turn, Covid 19 Sanitization, Interior cleaning, Exterior Polishing, Waxing, Boot Care, Paint Touch up & more
EXQUISITEMAD

®

Aluminum Polishing
We have revived a dying trade and revolutionized services across the Automotive, Aviation, Marine & Heavy Trucking
industries.
Aluminum polishing services on site for personal, as well as industrial needs including but not limited to aircraft, Big Rigs, Fire Trucks, wheels, airstream, pontoon boats, tankers, wheels, steps, fuel tanks, battery boxes, diamond plate, air tanks, refeer, flat bed, deck plates and more across Florida, Alabama, Mississippi, Louisiana and Georgia.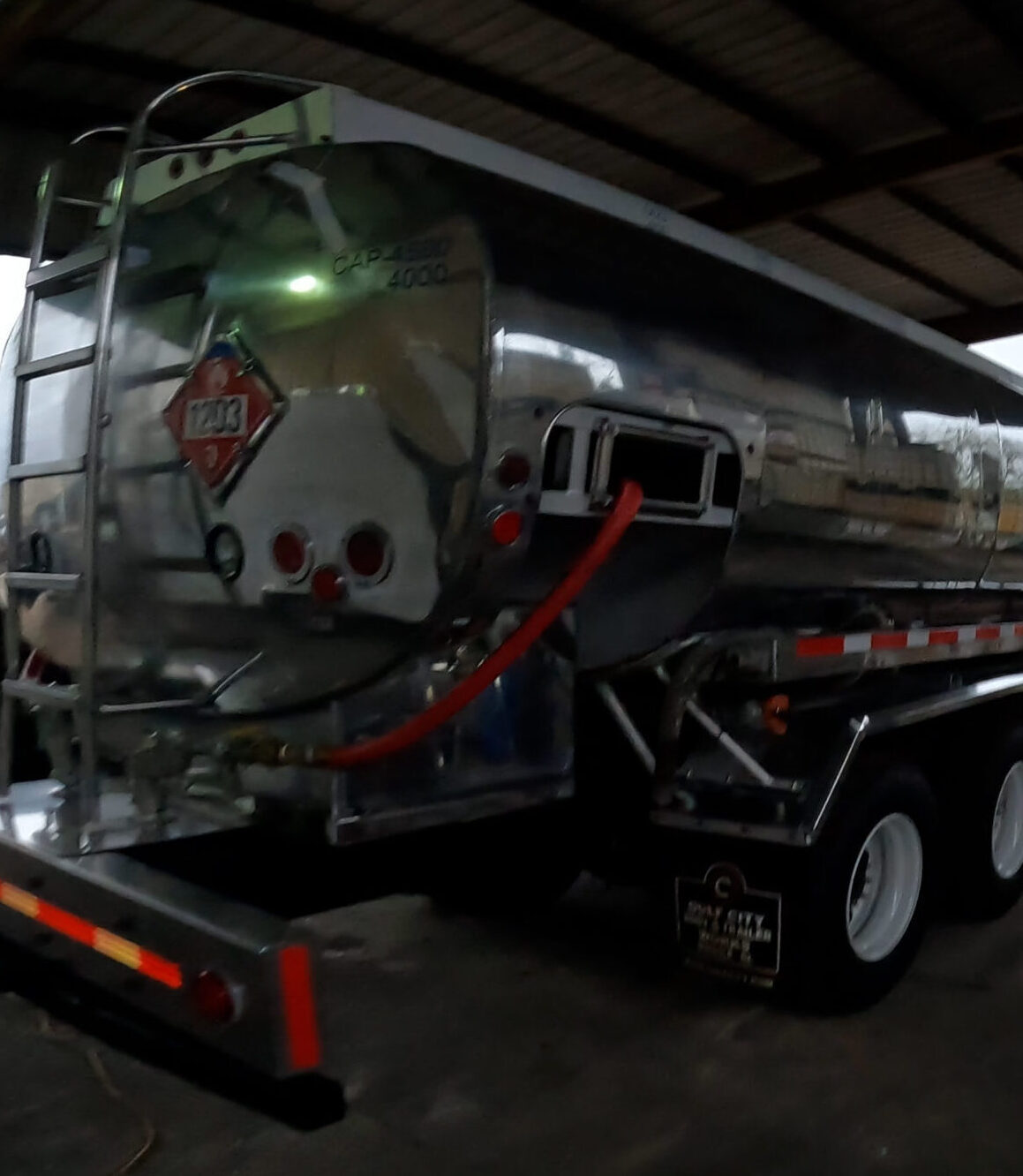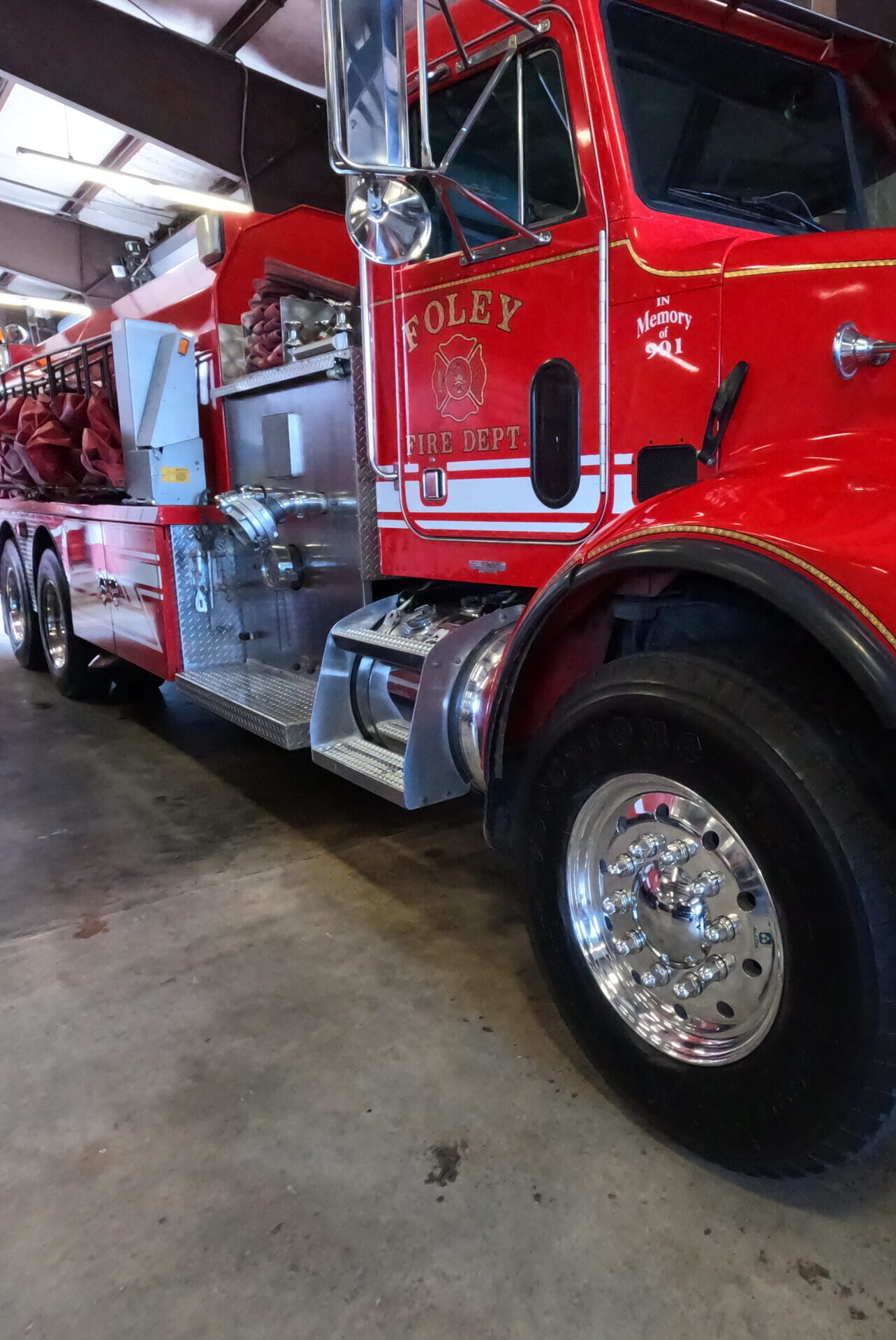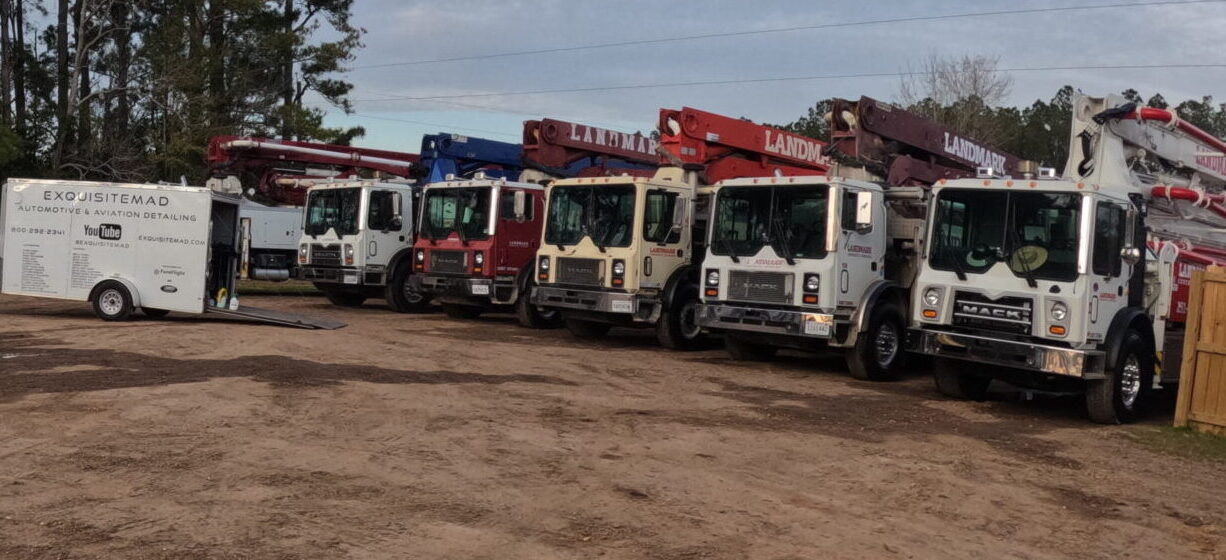 EXQUISITEMAD

®

Fleet Washing Services
EXQUISITEMAD ® MARINE DETAILING SERVICES
EXQUISITEMAD ®
Marine Detailing
Lorem Marine Detailing Services provided across Florida, Alabama, Mississippi, Louisiana, Georgia, Tennessee and more.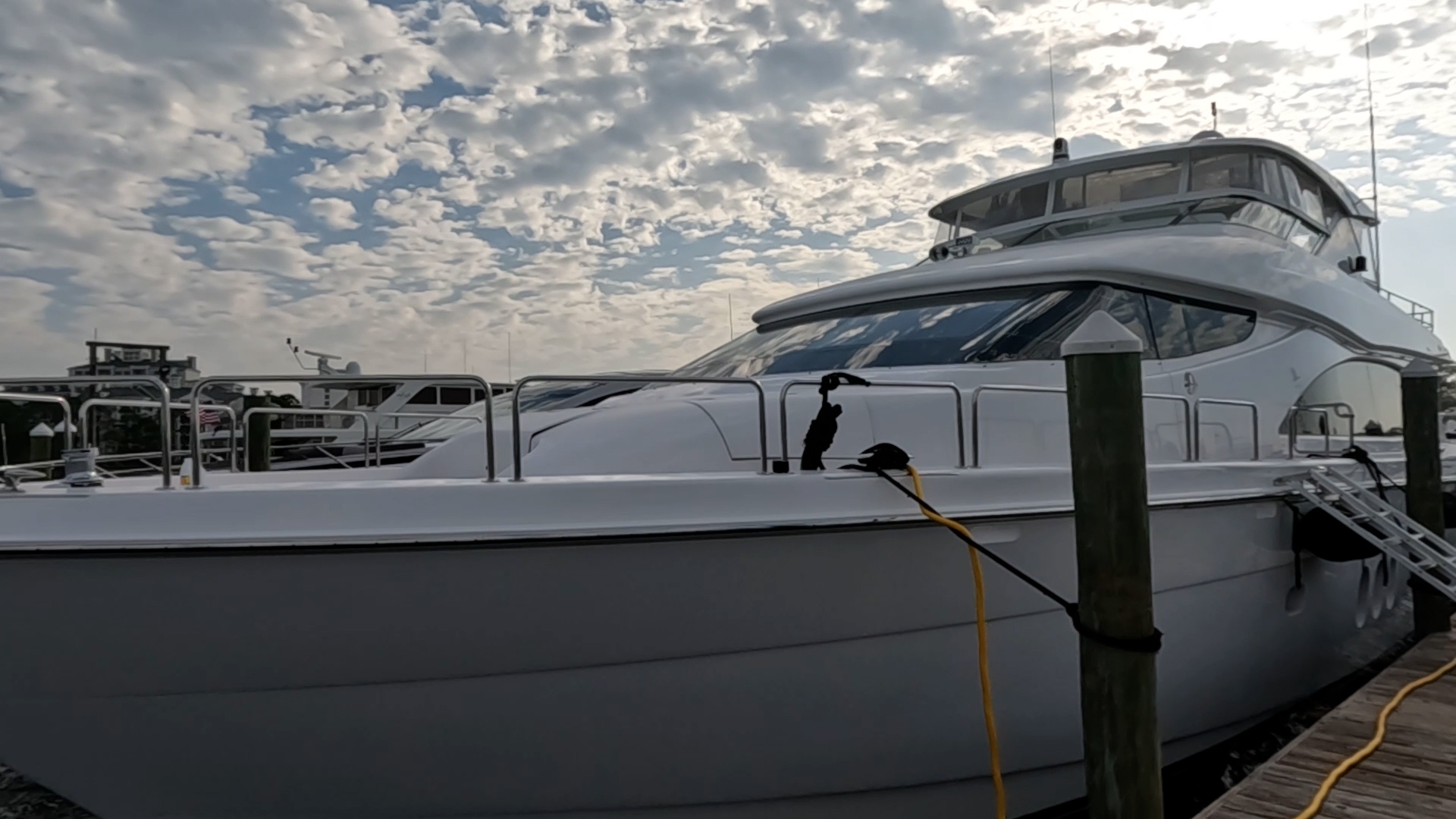 800-292-2341

AUTO
Please include Year, Make, Model, Location & Service Requested


AVIATION
Please include Tail Number, Company, Location & Service Requested
write us or contact us on our social media
[fts_twitter twitter_name=mobileexquisite tweets_count=6 cover_photo=yes stats_bar=no show_retweets=no show_replies=no]