MOviE Film & PICTURE Car Detailing
Exquisite Mobile Auto & Aviation Detailing EXQUISITEMAD LLC offers a range of detailing, cleaning, washing, staging & sourcing of motion picture car and film, aircraft, marine craft, heavy trucks, on site, in studio, soundstage, remote, and scouted locations. EXQUISITEMAD LLC provides services in Florida, Alabama, Mississippi, Louisiana, Georgia and Tennessee.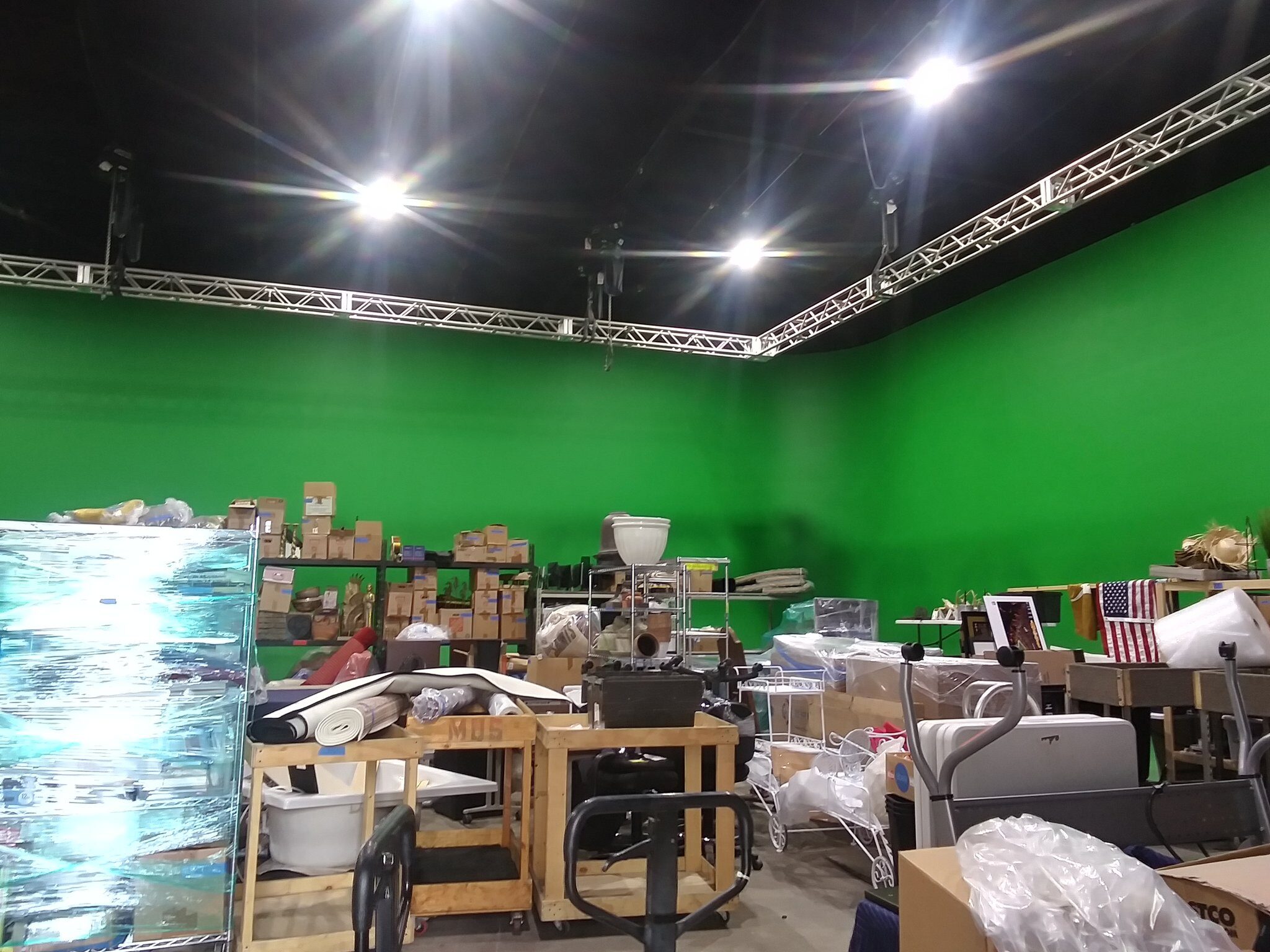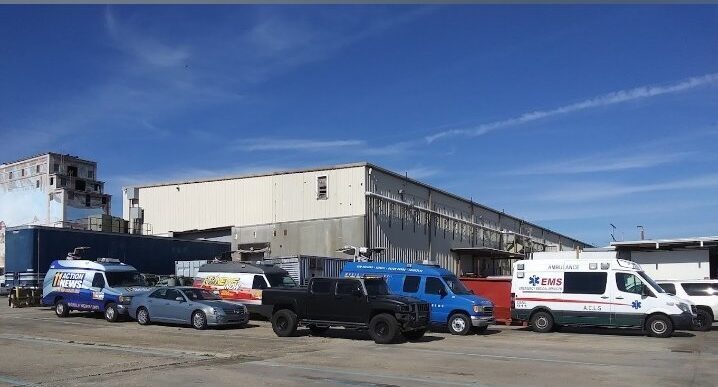 2022 T-MOBILE COMMERCIAL
2022 SONIC COMMERCIAL
2022 NATIONAL TRESURE
2022 DAISY JONES AND THE SIX
2021 NCIS NEW ORLEANS – Season 7
2021 SAINTS ANTHEM – King Mike – Soul Saint – Semaj – Dirtzire
2021 GANGSTA BITCH – Lil Soulja Slim
2021 DID IT ALL – King Mike
2021 KING SHIT – King Mike Produced by Lex Lucazi
2021 ALL TEN – King Mike
2021 BACK 2 BACK – King Mike
2021 SAY LESS – AK Tha Razorman ( of TI's Group PSC )
2020 EXQUISITEMAD BEHIND THE SCENES VLOG – King Mike, Skip of UTP, & Juvenile
.
EXQUISITEMAD Placement, and detailing on set
In this video vlof featured to the right you can see behind the scenes of Amazon Prime Series Daisy Jones & The Six. EXQUSITEMAD sourced and detailed the 1977 Ferrari GTB on set.