Aviation Detailing Services include but Wash, Wet Wash, Dry Wash, Buffing & Polishing paint work, waxing paint work, Ceramic Coating, Gear Wells cleaned, Belly Wash, to Interior leather cleaning and conditioning, galley, lavatory, and more.
Quick Turn Detailing is services is perfect for Commercial and Charter Companies , and Fractional Ownership Companies, Private Owned Aircraft in Need on precise services to be performed in safe efficient and timely manner.
Specialized services offered include but are not limited to; Aircraft Covid-19 Sanitization, Brightwork Aluminum Polishing & Refinishing, Boot Reconditioning, Paint Touch Up, Leather Repair, Leather Mold Remediation and more.
Ceramic Proper wax and sealant can add life to your paintwork, reduce drag, and corrosion.
ExquisiteMAD Detailing offers Aviation Airplane Aircraft detailing cleaning services to charter companies, management companies, goverment entities and more.
Brightwork Aluminum Polishing
Aluminum polishing and metal refinishing is dying trade in today but EXQUISITEMAD has pioneered it. EXQUISITEMAD offers brightwork polishing services otherwise no longer offered by aircraft manufacture service centers.
ExquisiteMAD offers leather care services that are specialized in the leather crafting, saddle making industry. EXQUISITEMAD is an official affiliate Premier Leather Crafters.
EXQUISITEMAD Aviation Detailing PRICING
EXQUISITEMAD provides basic aviation detailing pricing.
EXQUISITEMAD has developed Basic Aviation Detailing Package pricing through differential equations and in turn present them to you the client broken down by wingspan and grouping designated by the FAA.
The pricing does NOT include any travel cost, or service fees. Package pricing does not include any aircraft larger than 100 foot wingspan or bright work polishing of full body bare metal aircraft. The prices below are based off of individual aircraft wingspan.
Package includes Exterior: Paintwork Washed, Paintwork Compounded, Polished & Waxed, Brightwork Polished includes EXQUISITEMAD level 1 brightwork polishing, for EXQUISITEMAD Level 2 Bright work polishing add 20% onto total price, for EXQUISITEMAD Level 3 Brightwork polishing add 33% onto the total price. Boots Stripped & Resealed, Interior; Windows cleaned, vacuum, line of sight visible surfaces cleaned and dressed, leather cleaned & conditioned, lavatory cleaned. Pricing for services not listed are available and can be emailed upon legitimate request.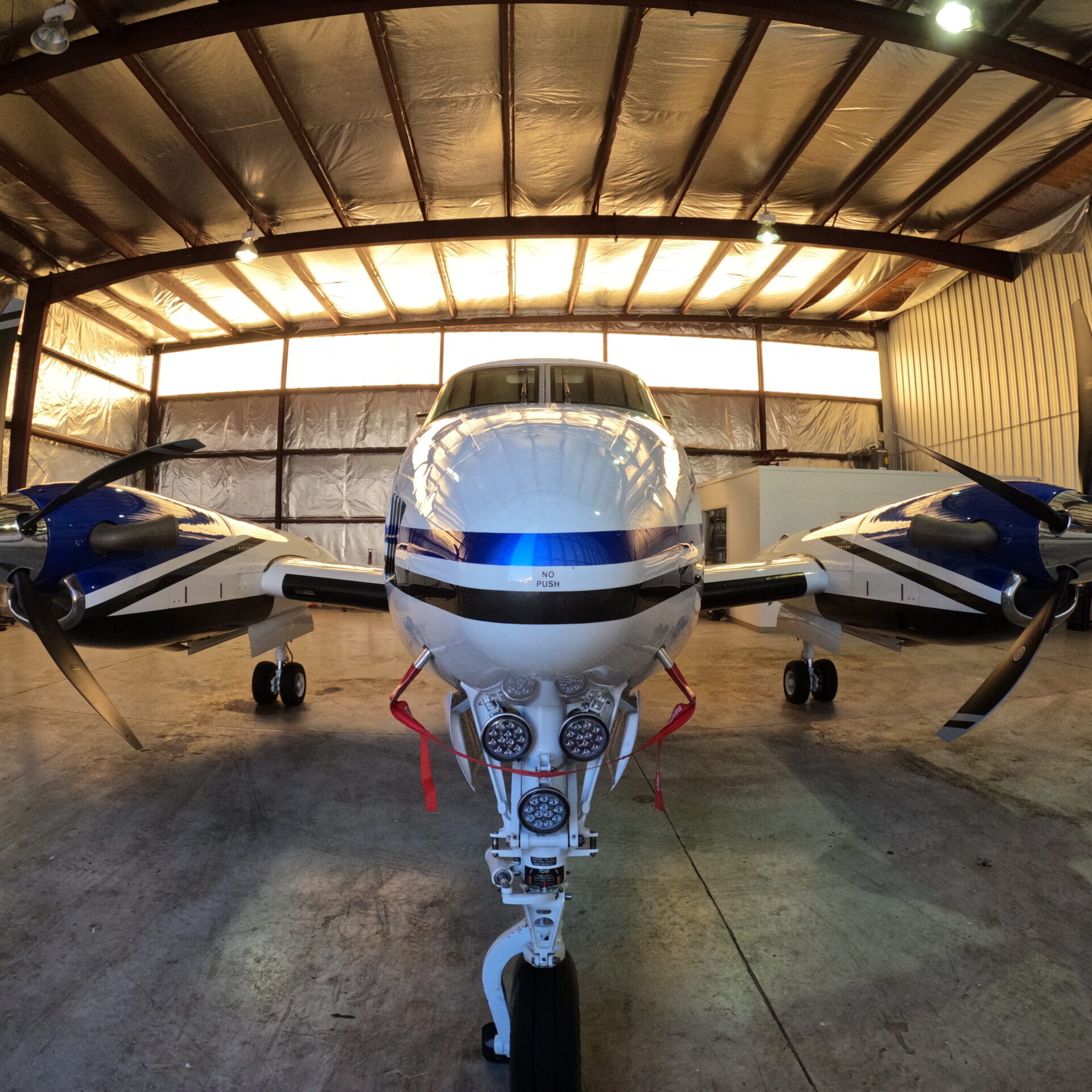 GROUP 1
28ft – 36ft $1000
37ft $1150
38ft $1200
39ft $1250
40ft $1300
41ft $1350
42ft $1400
43ft $1450
44ft $1600
45ft $1700
46ft $1800
47ft $1900
48ft $2000
GROUP 2
49ft $2100
50ft $2300
51ft $2150
52ft $2400
53ft $2500
54ft $2600
55ft $2700
56ft $2800
57ft $2900
58ft $3000
59ft $3200
60ft $3400
61ft $3600
62ft $3800
63ft $4000
64ft $4150
65ft $4300
66ft $4450
67ft $4600
68ft $4700
69ft $4850
70ft $5000
71ft $5140
72ft $5280
73ft $5420
74ft $5560
75ft $5700
76ft $5850
77ft $6000
78ft $6200
79ft $6400
GROUP 3
80ft $6600
81ft $6800
82ft $7000
83ft $7250
84ft $7500
85ft $7750
86ft $8000
87ft $8250
88ft $8500
89ft $8750
90ft $9000
91ft $9125
92ft $9500
93ft $9800
94ft $10,000
95ft $10,500
96ft $11,250
97ft $11,550
98ft $11,850
99ft $12,000
100ft $12,200
EXQUISITEMAD Aviation Detailing
Quick Turn services. for aircraft charter, & management companies.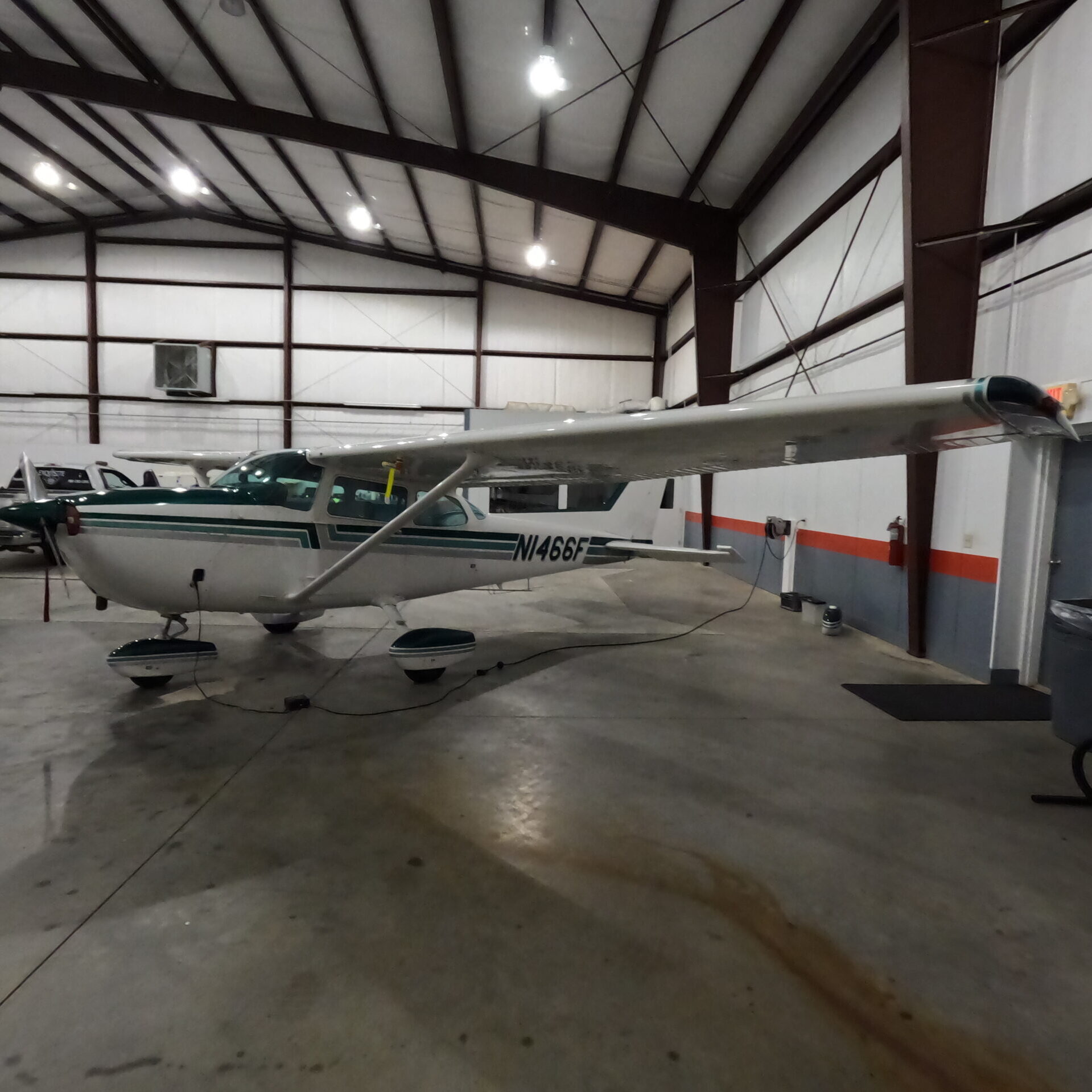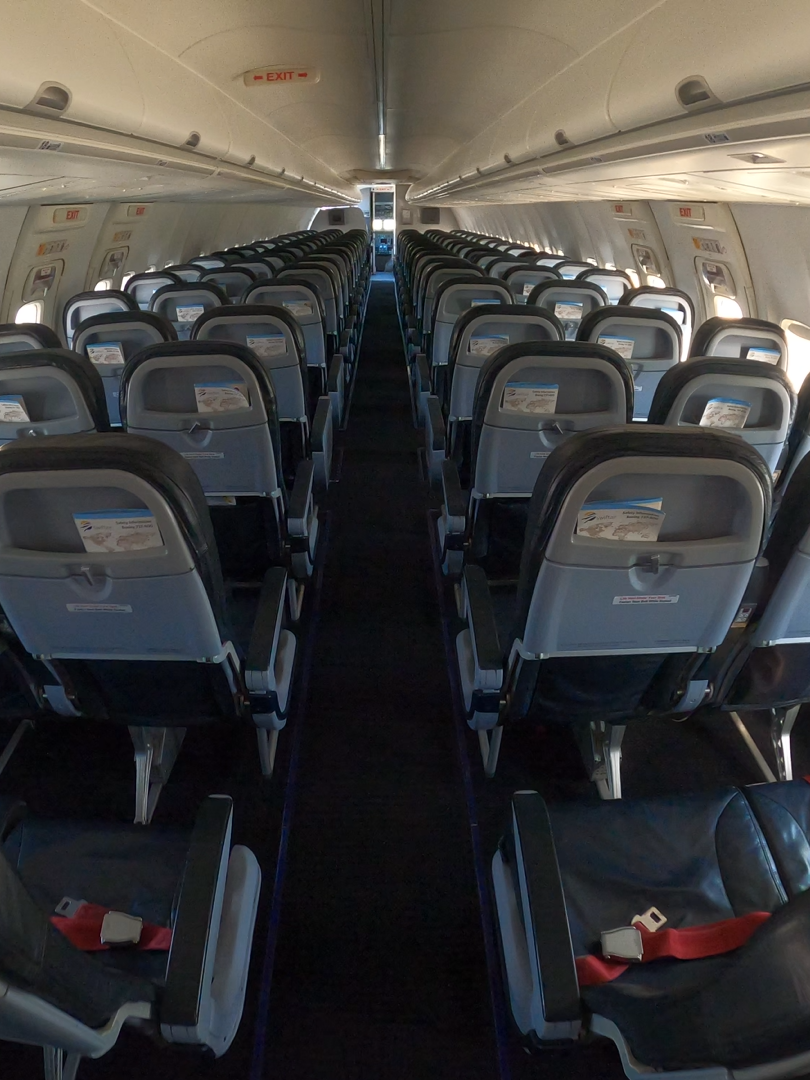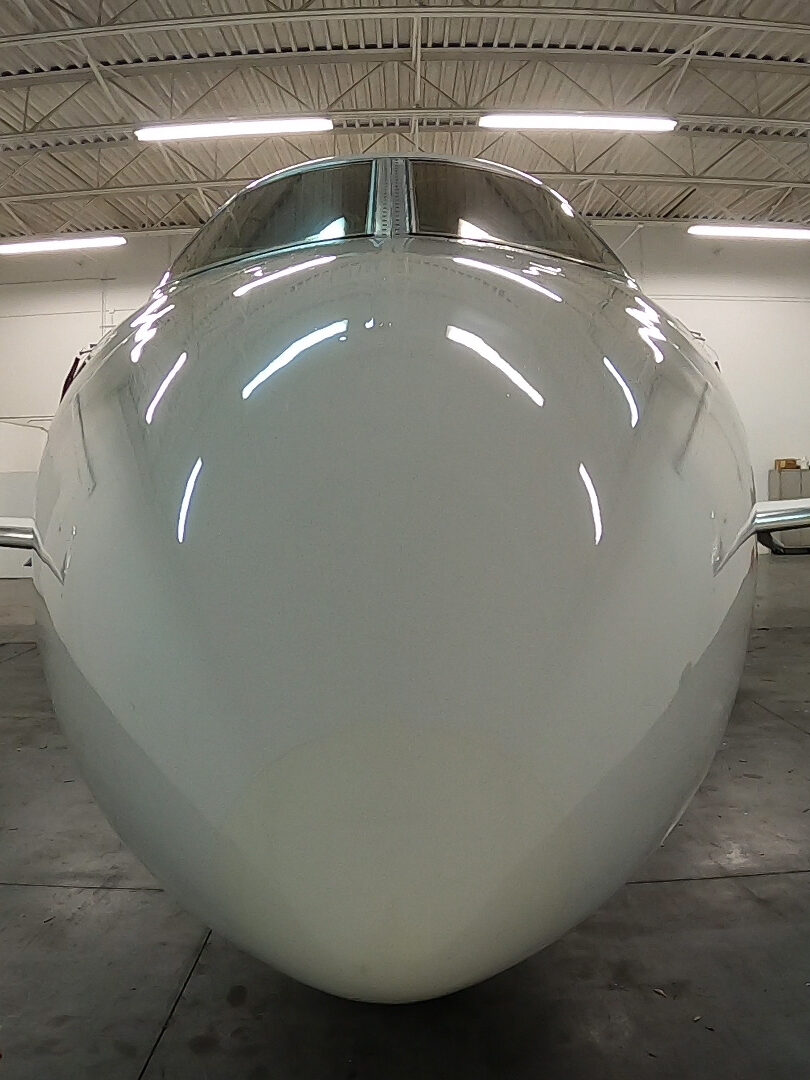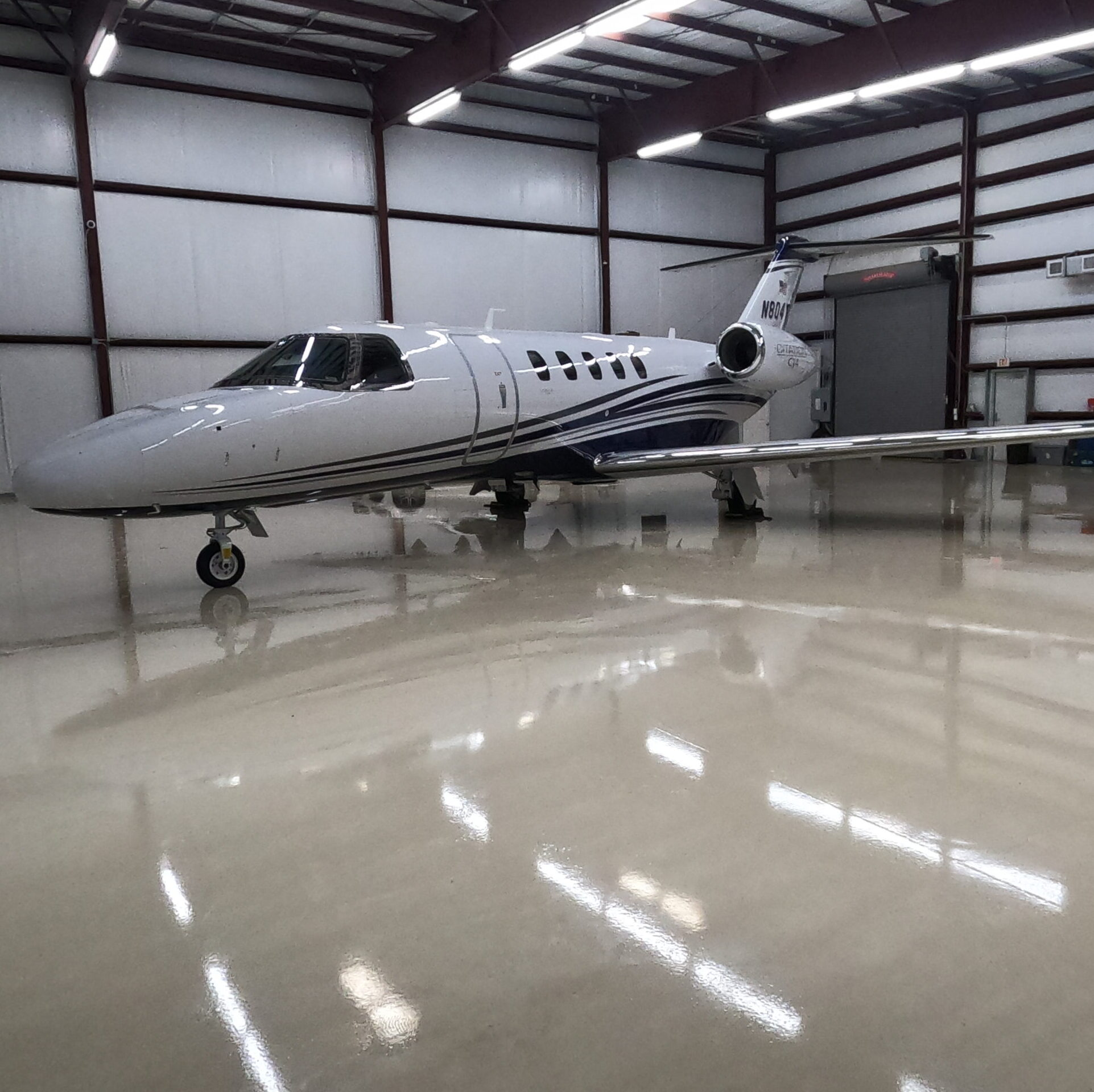 Interior Quick Turn Detailing Services
Leather Cleaning & Conditioning Per Seat
Carpet Vacuum
Carpet Spot Clean
Windows Cleaned
Comfort Controls Cleaned & Sanitized
TV's Cleaned
Galley Cleaned Granite & or Marble Counter Surfaces & cabinet Surfaces Cleaned and Conditioned
Telephone Cleaned
Lavatory Cleaned & Sanitized
Mirrors Cleaned
Air Freshener
Pet Dander Removal
Wine Stain Removal
Pet Hair Removal
Tray Tables Cleaned & Sanitized
Galley Sink & Refrigerator Cleaned and Sanitized
Walls Cleaned & Sanitized
Ceiling Cleaned & Sanitized
Exterior Quick Turn Detailing
Leading Edges Wiped Down
Leading Edges & Clam Shell Wipe Down
Fuselage Sides & Leading Edges Wiped Down
Windows Cleaned
EXQUISITEMAD can bring back luster and clarity to your aircraft aluminum brightwork
EXQUISITEMAD has documented and published videos of extensive experience in polishing aviation aircraft aluminum brightwork. EXQUISITEMAD offers services specifically geared towards the desired finish and level of protection to the brightwork surface. Areas commonly addressed include but are not limited to; leading edge, inlets, engine cowling, wing root, tail, and windshield frame.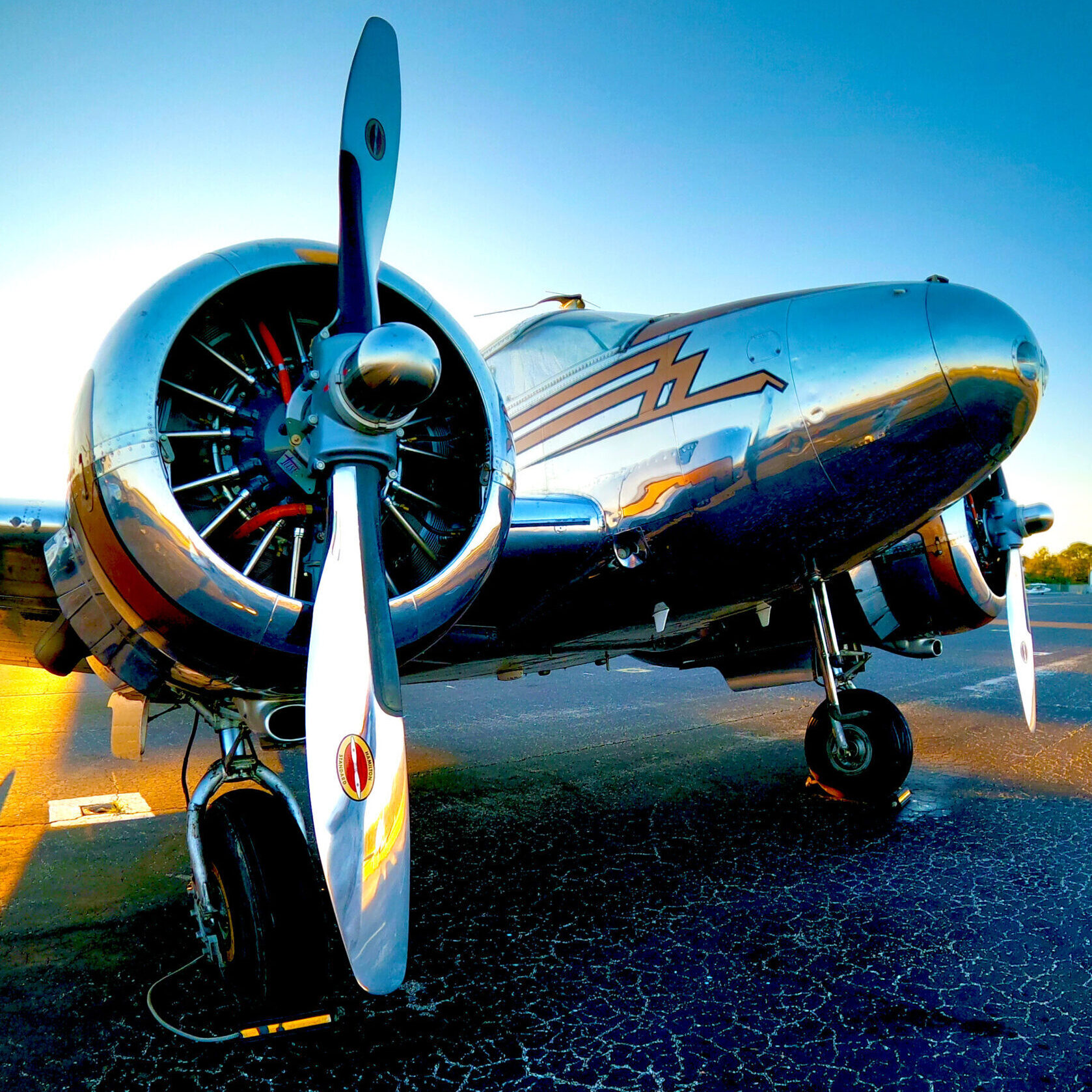 EXQUISITEMAD's LEvel 3 BRIGHTWORK Polishing
This service is reserved for aviation aircraft bright work that has severe wear in the finish as featured in the video to the left.
exquisitemad's LEVEL 2 BRIGHTWORK POLISHING
Level two aviation brightwork polishing is geared towards aircraft that have been properly maintained but may be suffering from light swirls, minor staining from deicing and or washing, and need a regular yearly polish. An example to the right offers an example of this service
EXQUISITEMAD's LEVEL 1 BRIGHTWORK POLISHING
Level one aviation brightwork polishing is geared towards aircraft that are regularly maintained, properly washed on at least a monthly bases and whose brightwork is is need of light oxidation removal, negligent swirl removal, and sealant to promote water beading and easier cleaning. The video to the left shows the level 1 polishing service described above although this is the last step in a both level 2 and level 3 brightwork polishing process.
Covid -19 and infectious disease sanitization.
Covid 19 – Sanitization for Aviation
Although nothing can be guaranteed 100% fullproof EXQUISITEMAD utilizes experience in medical facility infection control procedures to sanitize surfaces exposed to infected particulates. EXQUISITEMAD has documented work performed for clients such as the New Orleans Saints, Houston Rockets, World Series and more that can be seen on our YouTube Channel.
Passenger Control Surfaces
Tray Tables
Seats
Armrest
Galley
Latrine
Window Slides
Doors
& More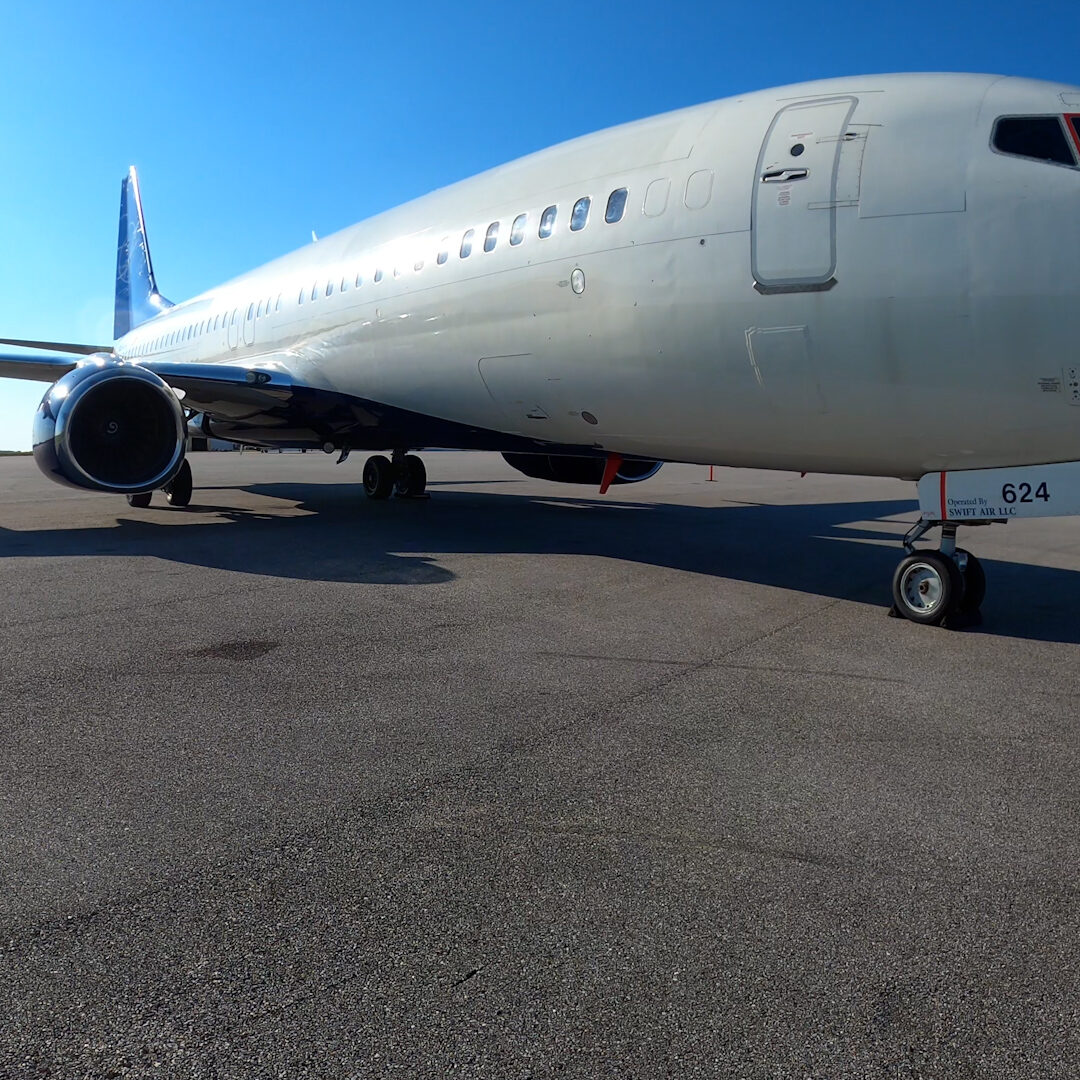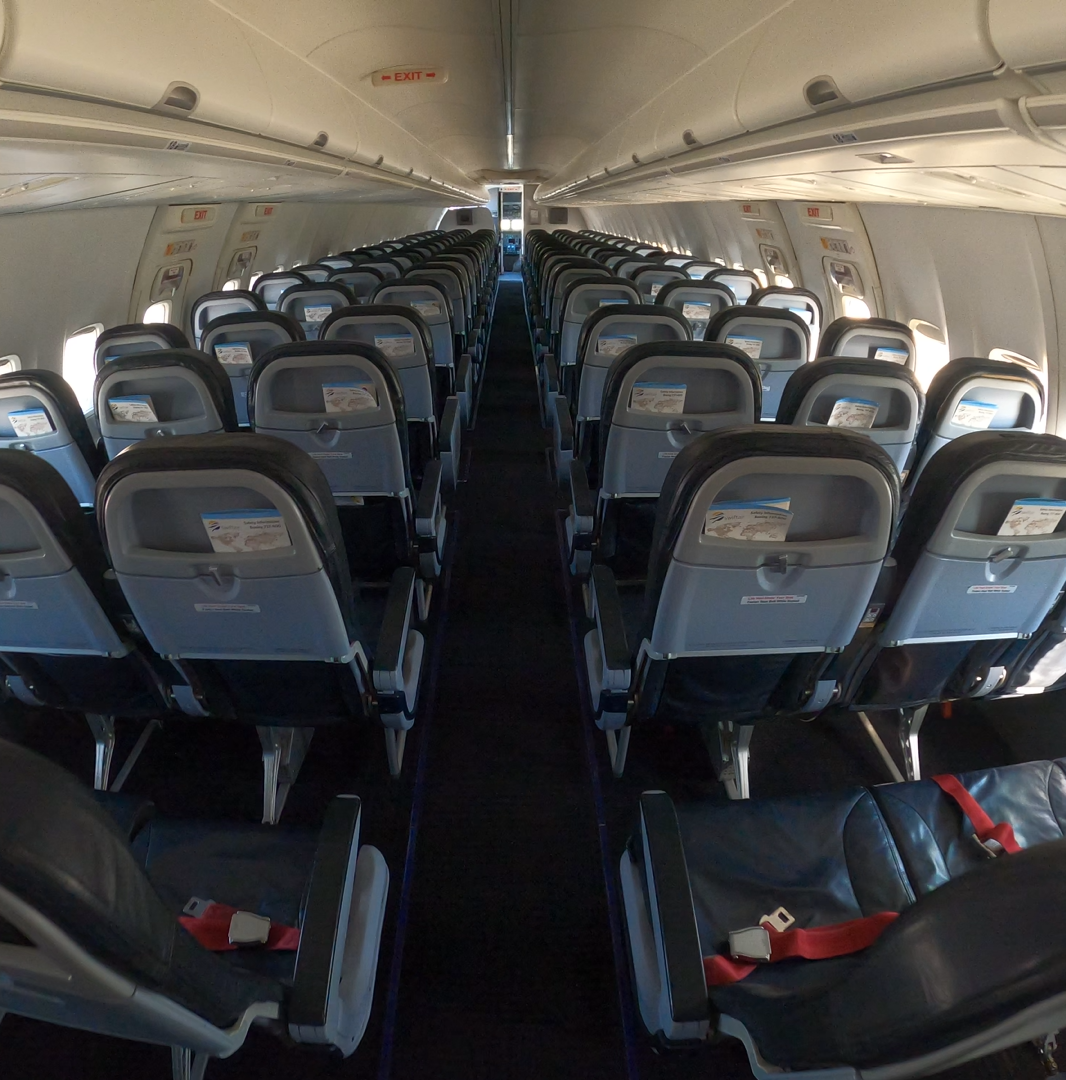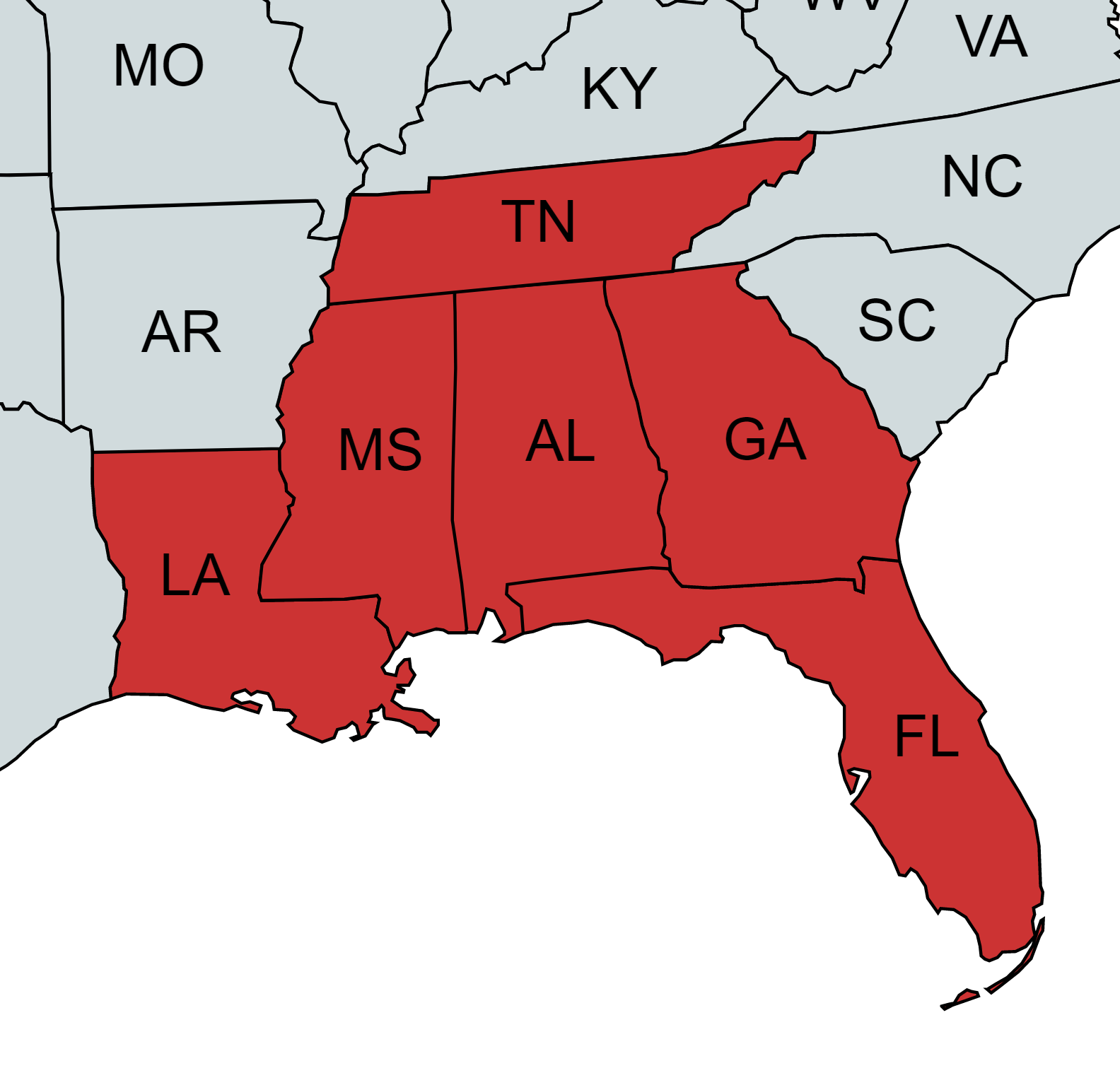 EXQUISITE Mobile Auto & Aviation Detailing EXQUISITEMAD LLC operates over the entire southeast United states of America and provides Aviation Detailing services in the following but limited to Florida, Alabama, Georgia, Mississippi, Louisiana, & Tennessee
Exquisite Mobile Auto & Aviation Detailing also provides auto detailing in Destin, Miramar Beach, Sandestin, Santa Rosa Beach, 30A, Seagrove, Blue Mountain Beach, Inlet Beach, Seaside, Aly's Beach, Rosemary Beach, Inlet Beach, Panama City Beach, Gulf Breeze, Navarre, Pensacola, Perido Key, Foley, Gulf Shores, Grand Bay, Fairhope, Mobile, Gulfport, New Orleans, Nashville, Atlanta, Service areas include in the north Florida, Alabama, Mississippi, Louisiana, Tennessee, and Georgia including the cities and surrounding areas of panama city beach, Destin, 30a, Sandestin, Miramar Beach, Fort Walton, Navarre, Gulf Breeze, Pensacola, Cantonment, Gulf Shores, Orange Beach, Point Clear, Fairhope, Daphne, Spanish Fort, Mobile, Foley, West Mobile, Ocean Springs, Pascagoula, Gulfport, New Orleans, Lakefront, Slidell, Montgomery, Birmingham, Dothan, Mariana, Chipley, Milton, Ozark, evergreen, Greenville, Muscle Shoals, Huntsville, Auburn, Hattiesburg, Jackson, Tupelo, Poplarville, Morgan City, Houma, Moss Point, Tillman's Corner, Loxley, Defuinak Springs, Freeport, Nashville and more.
RESULTS ARE NOT TYPICAL